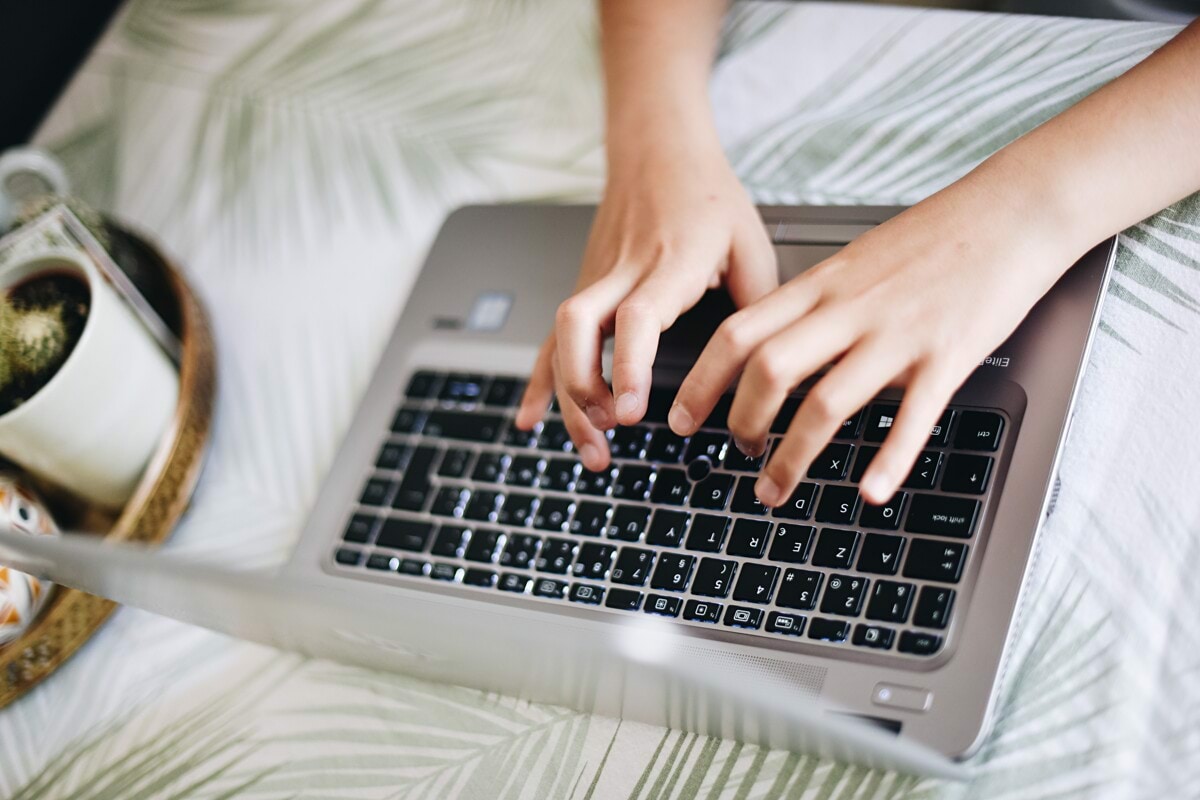 Our engineering team develops our PaaS solution and makes sure features and timelines agreed in collaboration with product management and other stakeholders are fulfilled in the solution.
Engineering develops all the components for the Avassa solution and over time we see the engineering team being organised into sub-teams but exactly how is not decided. It will evolve over time as we learn what works best for the team. Engineering will also be responsible for deploying and operating our PaaS. We use a modern, continuously evolving, agile development approach.
Why do I work at Avassa?
Avassa is a cool company in the sense that we are rapidly building a highly scalable solution in the forefront of cloud technology. The small tight team is the perfect environment for creative quick collaboration to build a competitive service. The small start-up environment provides for great teamwork, quick decisions and efficient processes.

Kristoffer Andersson

MSc Comp Science, Mobile Arts, Synapse, Klarna, Cisco, Stoer

I studied at the university in Donetsk, Ukraine and came to KTH at the end of my studies. I did my Master Thesis at Tail-f and worked at Cisco for five years. I joined Avassa for the unique opportunity to be part of designing an advanced technical solution from the very start, together with people who have proven to be very good at it. I love being part of the constructive process where I have quickly become the go-to-guy for "my" parts of the solution.

Denys Knertser

MSc ICT; KTH, Tail-f, Cisco