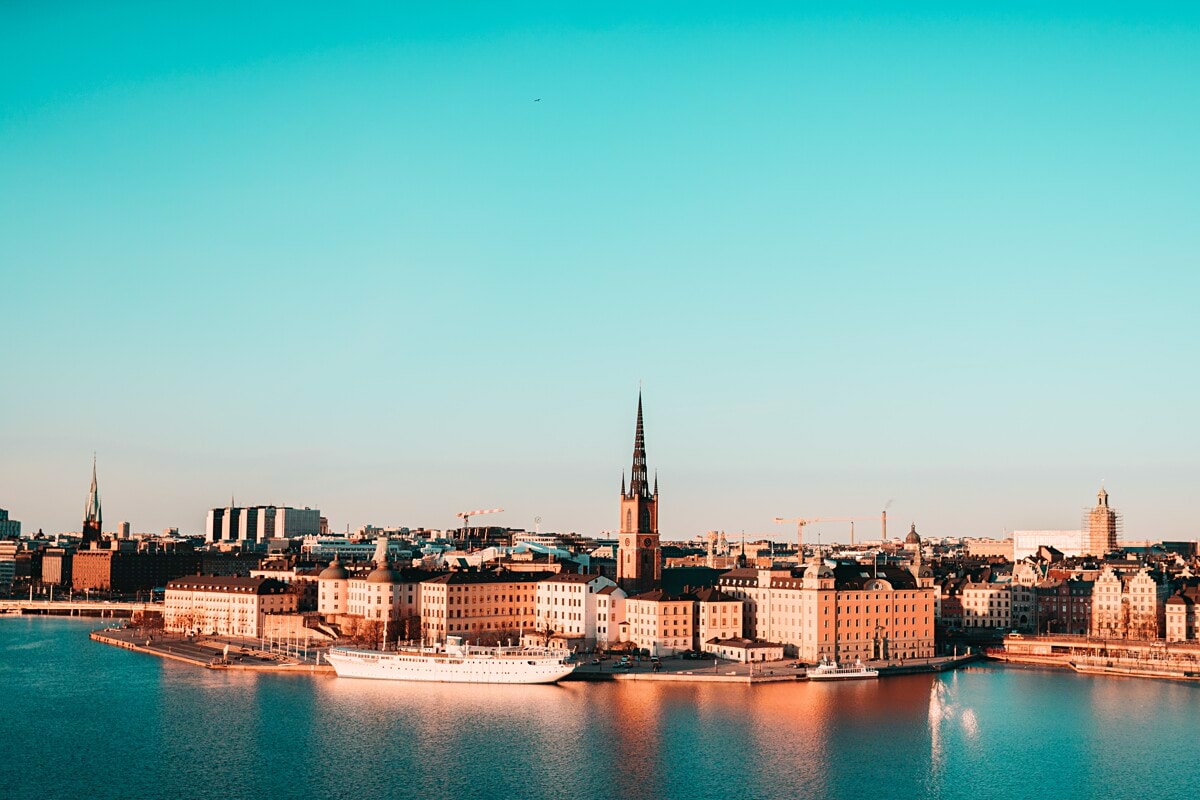 We believe in the power of an effective office environment for planned and unplanned meetings. We encourage our employees to plan their work using flexibility to work from home or occasionally adjust hours to suit their personal commitments. We are also firm believers in the power of spending time together in the office for effective team-work. We want everyone to meet in the office now and then.
Avassa has a really nice office at Torsgatan 26 close to Norra Bantorget within walking distance to public transportation. A newly renovated classic office environment with high ceilings, nice, light rooms in the center of Stockholm.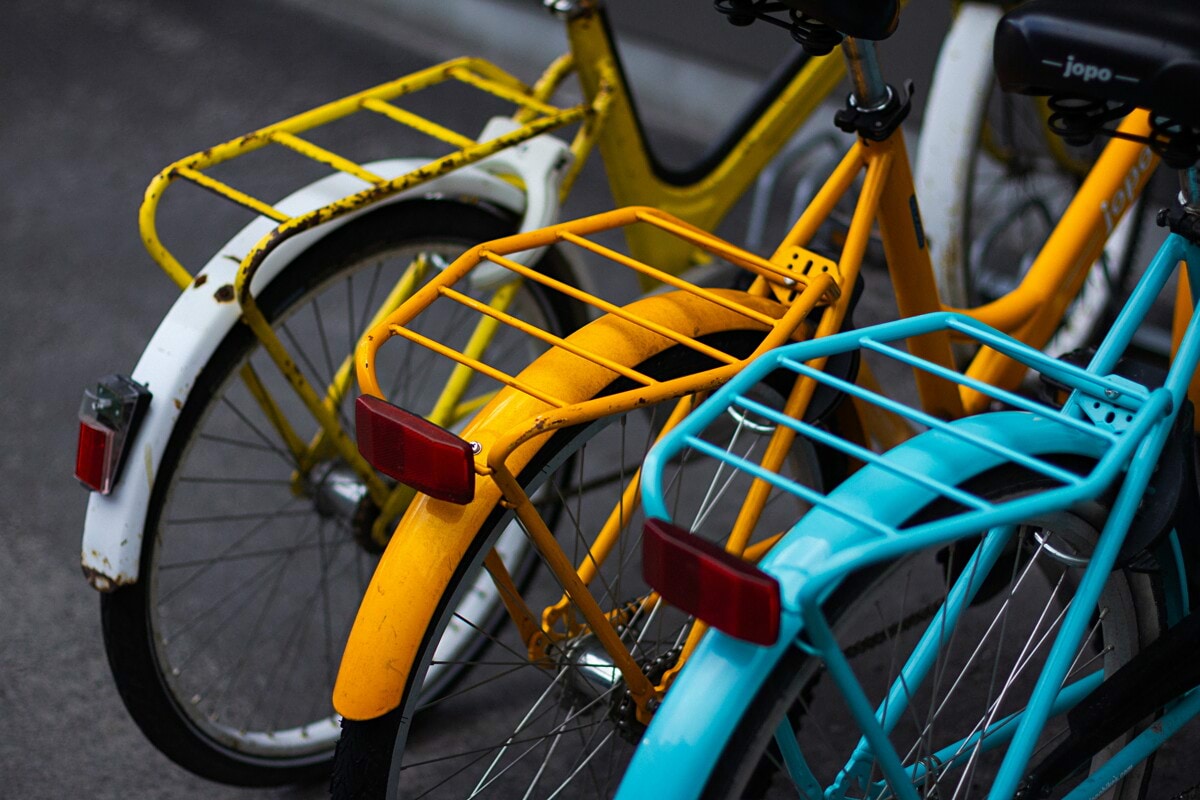 Many of us commute by bike and our new office has a good bike-parking, showers and changing rooms.