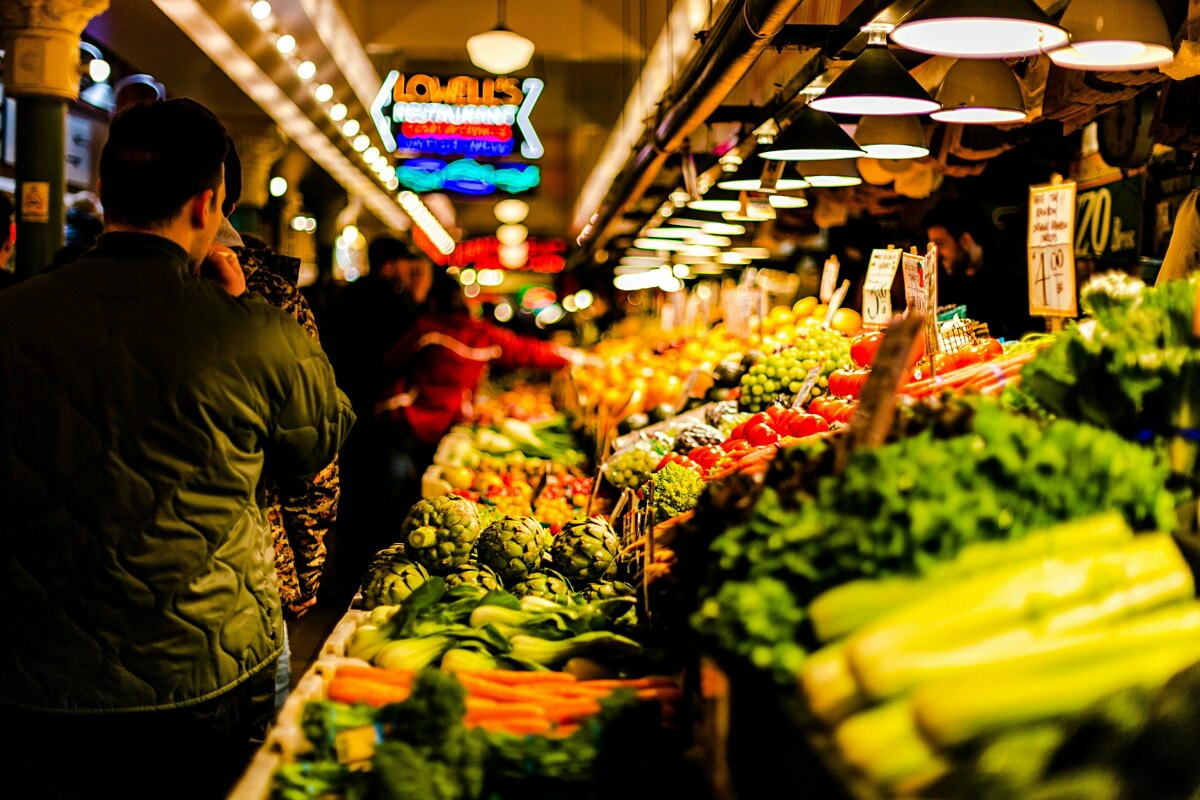 In our go-to-market team we host product management, marketing and business development.
At this early stage the team size is not that large but we are actively working with marketing activities to build our positions in the industry as well as driving business development and building our opportunity pipeline.
We are very soon kicking off activities to build long-term relationships with our future user community of application developers which we view as a very important piece of our GTM-mix.
Within short we will put our foot on the accelerator and add more business developers and sales people. Do you want work with the commercial side of technology - this is for you.